A scientific morning about gout and its treatment methods was held on Wednesday, December 16, 1401 in the rheumatology department of Imam Khomeini Hospital in Tehran.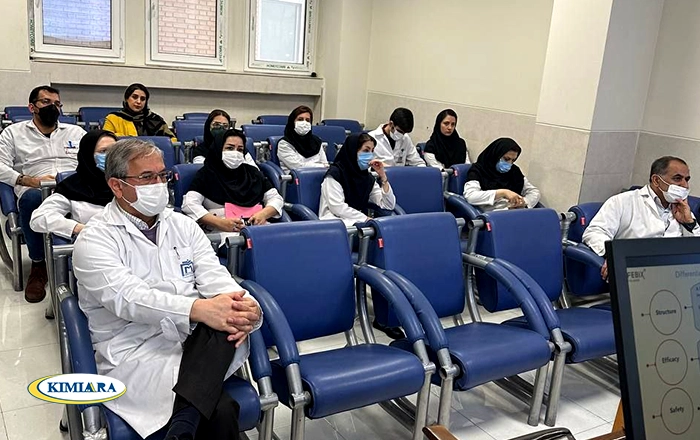 This morning with the presence of respected professors of rheumatology:
Mr. Dr. Reza Najafizadeh, President of Rheumatology Association
Mr. Dr. Abdulrahman Rostamian
Mrs. Dr. Shafia Motheghi
Ms. Dr. Taneh Dermohammadi
Ms. Dr. Sheila Aghaani
and domestic residents were held.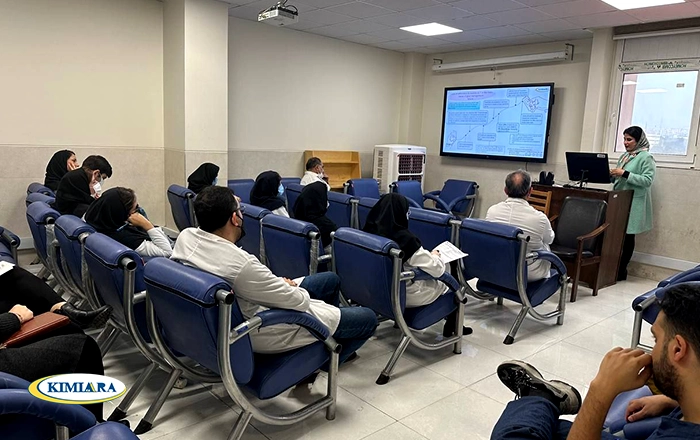 During this meeting, the prevalence of gout in Iran and the world, as well as the treatment protocols according to the latest rheumatology guidelines and the review of strong and effective treatments, including febuxostat, were explained by Dr. Rahimi, the medical consultant of the group.
In the continuation of this meeting, respected professors of rheumatology commented on the topic of comparing the effectiveness and safety of febuxostat molecule and its superiority over allopurinol in different gout patients, especially with chronic kidney failure (CKD) and cardiovascular disease (CVD). they did