Kimiara company participated in pain morning which was held on Monday 31th July of 2023 for a group of Tehran medical sciences University pain professors and interventional fellowships including Dr. Hossein Majedi, Dr. Ali Emami Meibodi, Dr. Ebrahim Espahbedi, Dr. Nader Ali Nazemian Yazdi and other physicians active in the field of pain at the conference hall of the brain and spinal cord injury research center of Imam Khomeini Hospital in Tehran.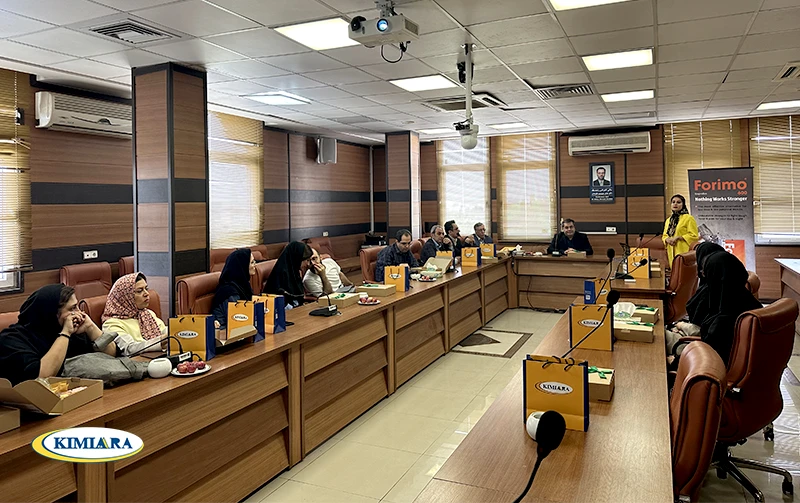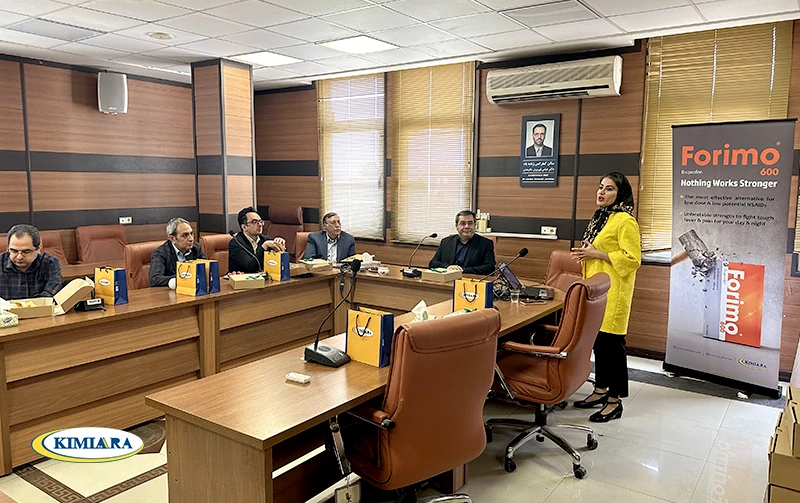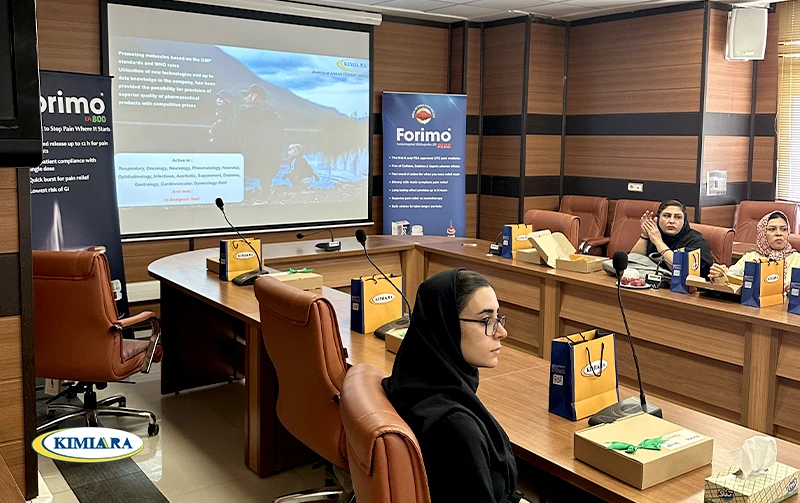 In this scientific session, with the unique reception of pain specialist professors,about a new strategy presented in relieving pain, especially severe chronic pain, by introducing new painkillers in Iran pharmaceutical market; High dose ibuprofen produced by Kimiara company with Forimo brand.
High-dose ibuprofen of Kimiara company with the brand names of Forimo 800 ER, which is extended release ibuprofen 800 mg, and Forimo 600, which is fast-release ibuprofen 600 mg.
Due to the unique formulation in Iran, they have a fast onset of effect and strong and also long-term persistence in pain relief,especially severe pain without the occurrence of digestive complications.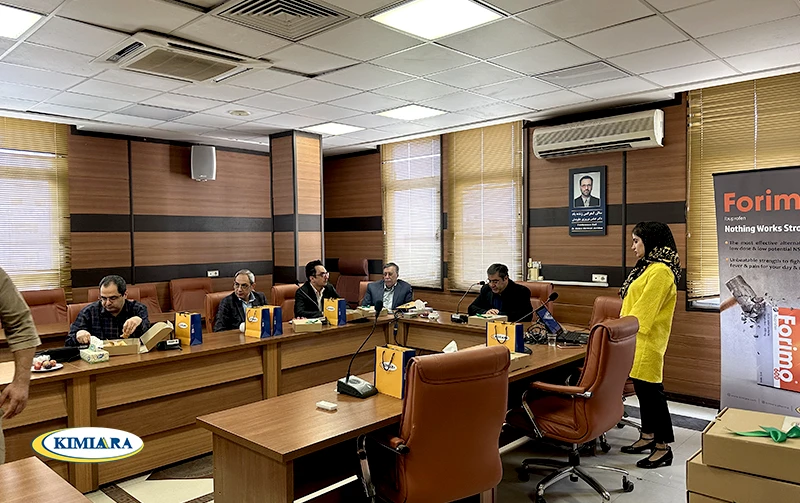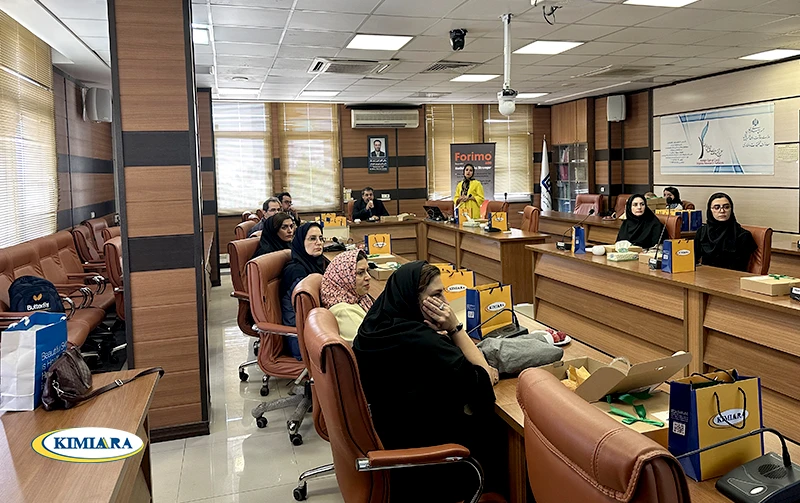 In thus session the only unique combination pain reliever free of caffeine, codeine and aspirin in Iran, containing acetaminophen 500 mg and ibuprofen 200 mg with brand name of Forimo plus, with a fast onset of effect, 8-hour pain relief, without side effects caused by common combination pain relievers for relieving general body pains.