A scientific morning with subject of "pain" was held at Imam Hossein Hospital in Tehran on Saturday, December 17th, 2022, by Kimiaara company.
This morning was held with the presence of pain specialist professors:
Dr. Mehrdad Taheri
Dr. Peyman Dadkhah
Dr. Artadokht Khoshrovi
And also pain fellowships.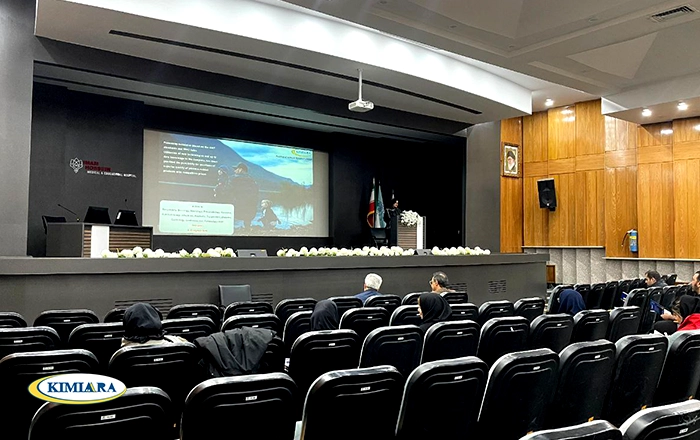 In this scientific session, the pharmacokinetics and pharmacodynamics of ibuprofen, pain management based on CDC guidelines and the role of combination analgesics in pain relief, as well as clinical studies comparing the efficacy and safety of NSAIDs and Cox2 inhibitor were explained by Dr. Rahimi, the Medical Advisor of Kimiaara Company.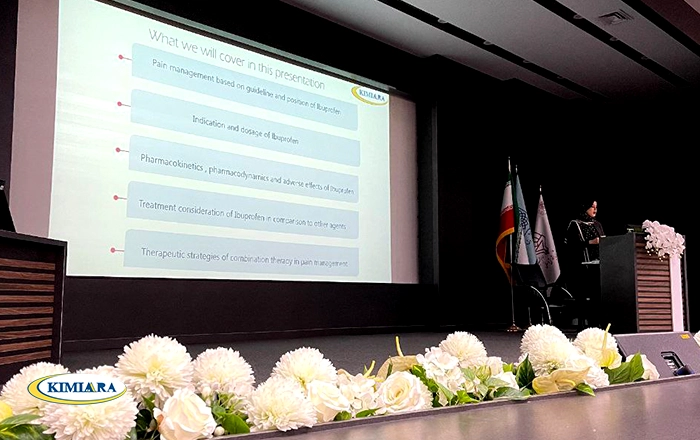 In addition to the new painkillers of Kimiaara company, Forimo plus, a unique combination of painkillers containing acetaminophen 500 mg and ibuprofen 200 mg, Forimo 600 containing ibuprofen 600 mg and Forimo ER 800 containing ibuprofen 800 mg extended release as effective and strong pain relievers in different types of pain and at the same time with the least side effects caused by other painkillers were introduced.