Kimiara Company participated in the morning of Mofid Hospital in Tehran for the pediatric pulmonologists group on Saturday, August 19th2023.
In this scientific meeting, which was held in the presence of Mofid hospital head, Dr. Shamsollah Nouripour and the distinguished professors of pediatric pulmonologists Dr. Qamartaj Khanbabaei, Dr. Ahmad Tabatabai and residents of this area, Dr Bahareh Rahimi medical advisor of Kimiara company introduced the Mundi Pharma company of America, which producing Betadine nasal sprays.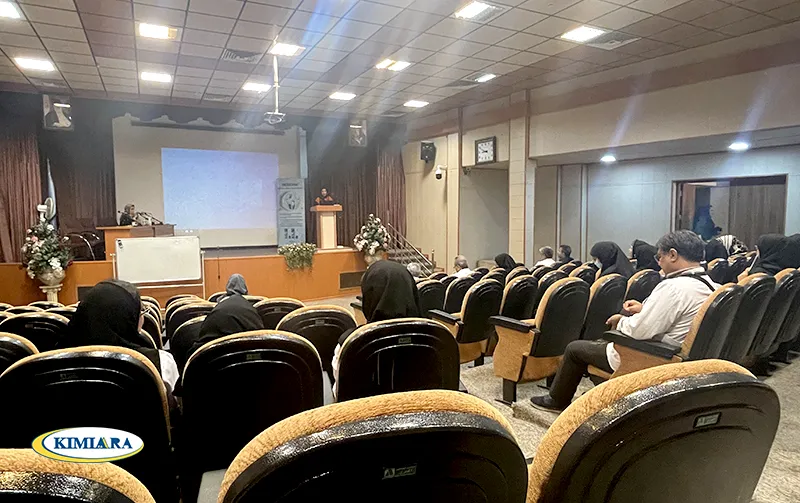 In the following, the world's new treatment technology, Betadine nasal sprays containing Ectoin, was presented. Ectoin is the active ingredient of Betadine nasal sprays, which is a unique and natural molecule with an amino acid derivative structure and high hydrophilic properties, which by absorbing water molecules, creates a stable hydro complex protective layer on the surface of the nasal mucosa and sinuses and prevents the penetration of allergens and pathogenic agents into the mucus, which in addition to treating symptoms, is also used to prevent respiratory diseases and allergies.
Ectoin not only relieves the inflammation caused by allergies of the nasal mucosa and sinusitis with anti-inflammatory, moisturizing and repairing properties of the mucous membrane, but also improves the dryness of the nasal mucosa and the wound caused by it, and enhances the regeneration of the nasal mucosa.
Betadine nasal sprays have a strong and long-lasting and safe effect without any side effects of dryness, damage to the nasal mucosa, drowsiness and confusion and can be used at all ages, especially infants over one month, children, elderly people, pregnant and also the breastfeeding women.  Betadine nasal sprays have no drug interactions and can be used together with other drugs such as: antibiotics, corticosteroids, etc.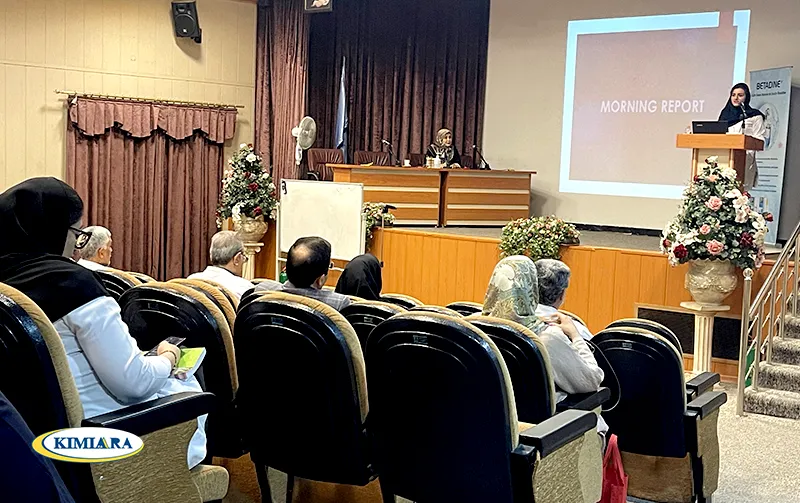 Kimiara Company, the exclusive agency of Mundi Pharma Company of America in Iran, has two types of Betadine nasal sprays called Betadine allergy relief containing 2% ectoine and 0.9% sea salt concentration and Betadine nasal and sinus relief containing 2% ectoine and 1.2% sea salt concentration available in Iran market.